For best performance and clear audio in your new video vlog, we'd recommend keeping the "MIC" switch set to the "OFF" position. This turns off any audio recording from your GoPro's onboard mic and will only record your bluetooth microphone audio to the file. Having the switch to "ON" will record both.
When the Sena Backpack is attached, you can charge both the Sena and GoPro via the Sena's USB port. The backpack will last as long or longer than your GoPro's battery depending on your GoPro video settings.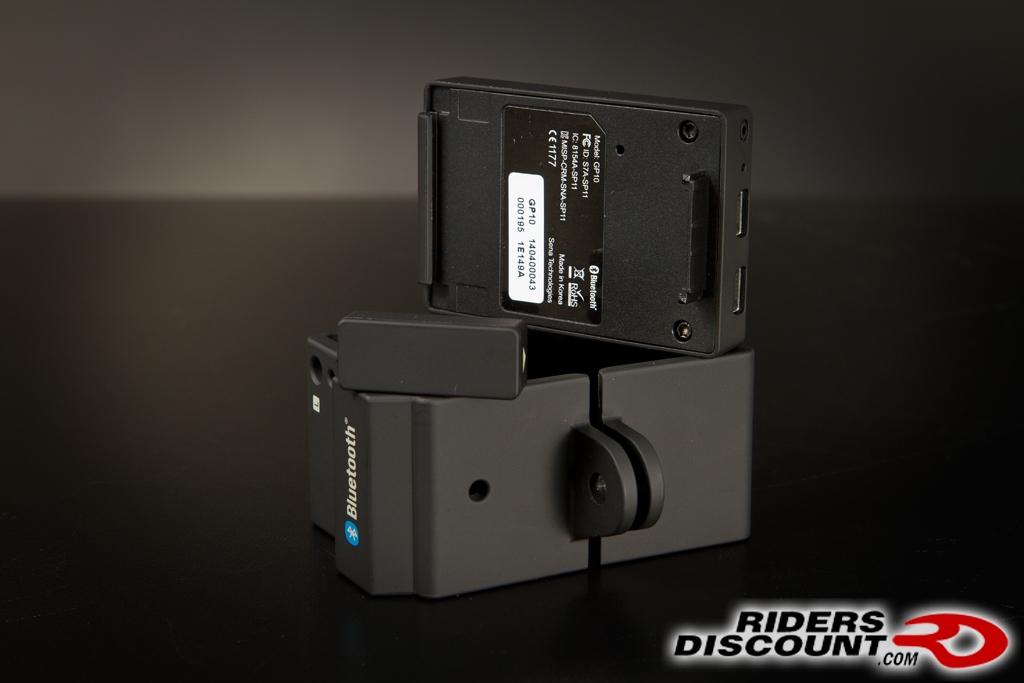 Any questions or interested in making a purchase? Feel free to post up in the thread below or give
MIKE
a call to place your order today!