Discussion Starter
•
#1
•

You've probably heard about the Akrapovic motorcycle exhaust system manufacturer founded by former racer Igor Akrapovič in 1991. The company quickly became the leader in designing and producing high-performance slip-on mufflers and complete systems for street-legal and track-only sportbikes and dirt bikes. Akrapovic products continue gaining popularity thanks to their ability to improve bike's performance, appearance, and change the way it sounds.
The company's engineers and designers use their real-life experience as well as data collected in the motorcycle racing environment to make adjustments and design completely new exhaust systems using proprietary titanium alloys and carbon-fiber components to reduce overall weight. Today, you can save big by getting a top-of-the-line Akrapovic muffler or complete exhaust system at MOTORCYCLEiD.com. The prices are already reduced. Click on the image or go to the product page to check the new price.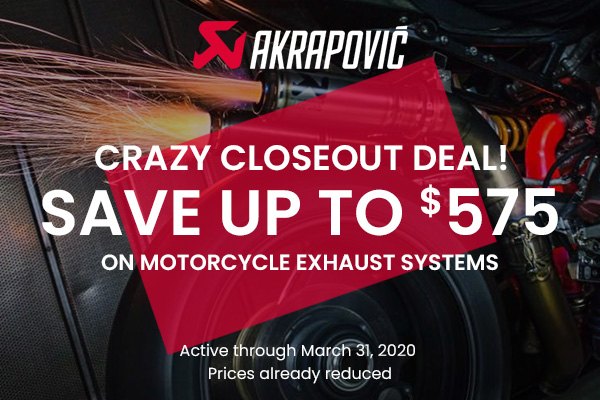 Akrapovic® S-K10E3-HX2C - Evolution 4-1 Carbon Fiber Exhaust System - MOTORCYCLEiD.com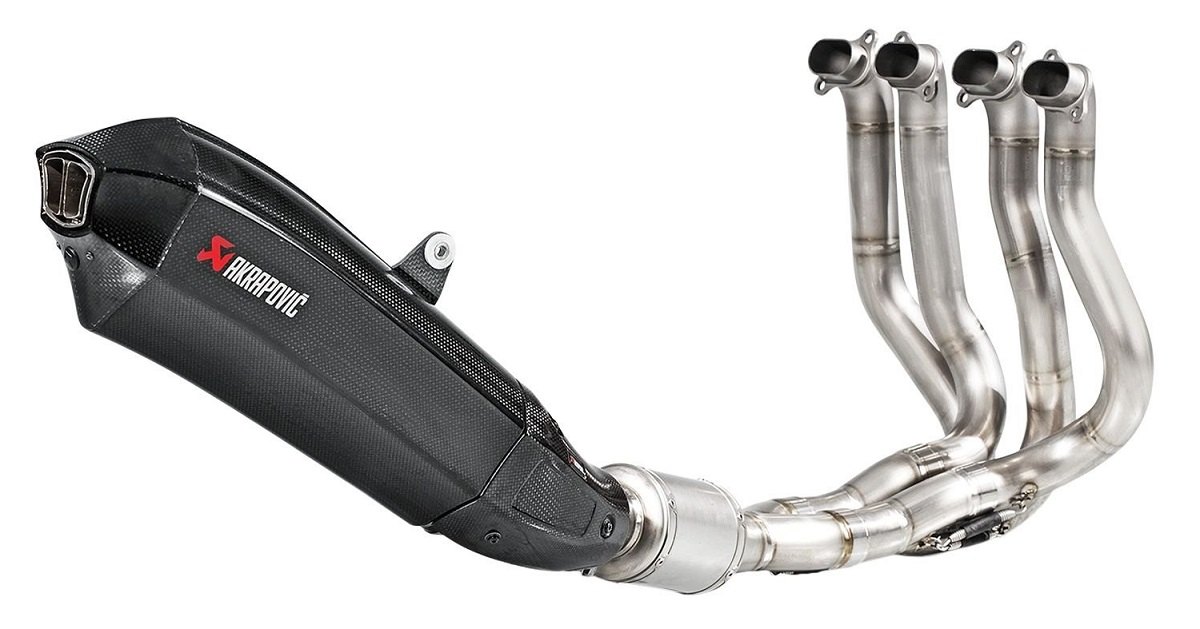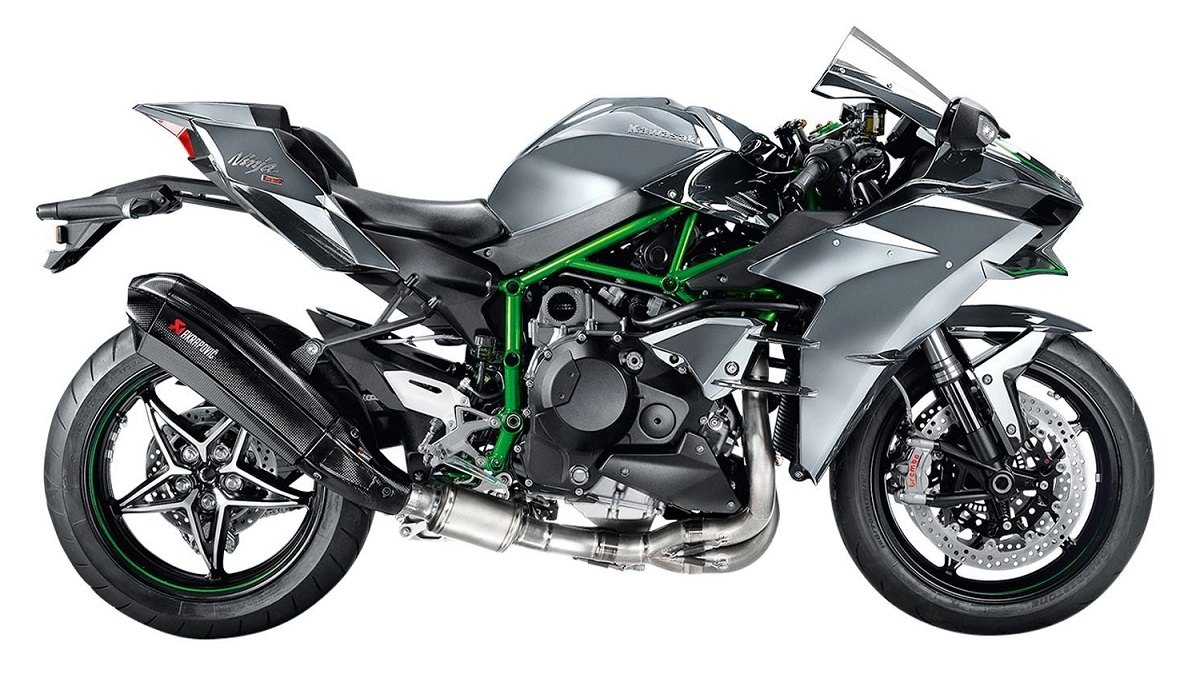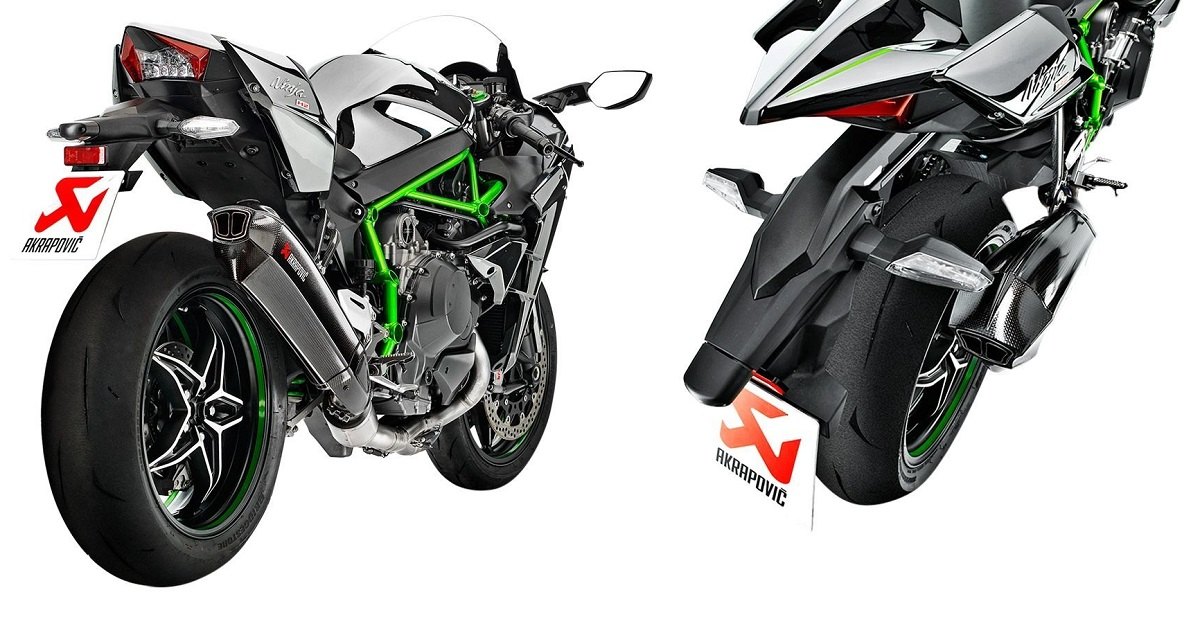 Specifications:
Material: Carbon Fiber
Max Power Increase: 3.5 (HP Imperial) / 3.6 (HP Metric) / 2.6 (kW) / 7100 (RPM)
Max Torque Increase: 3 (lb/ft) / 4 (Nm) / 7100 (RPM)
Noise Increase: 4.3 (dB)
Weight Decrease: 9.8 (kg) / 21.6 (lb) / 63.2 (%)
Fitment:
2015-2018 Kawasaki Ninja H2, H2R
Click on the image to enter the product page.
To browse the full catalog of Akrapovic exhaust systems, push the "shop now" button below:

If you have any questions, feel free to contact us here or call 888.903.4344 (toll free)​