Discussion Starter
·
#1
·
Many of us here on the Ninja H2 forum own or have owned the '84/85 E1/E2 Kawasaki ZX750 Turbo bike. Mike Chestnut, the 750 guru and soon was to have made his mark with our H2, was laid to rest today at 2:00p Central time.
[URL="
[/URL]
[URL="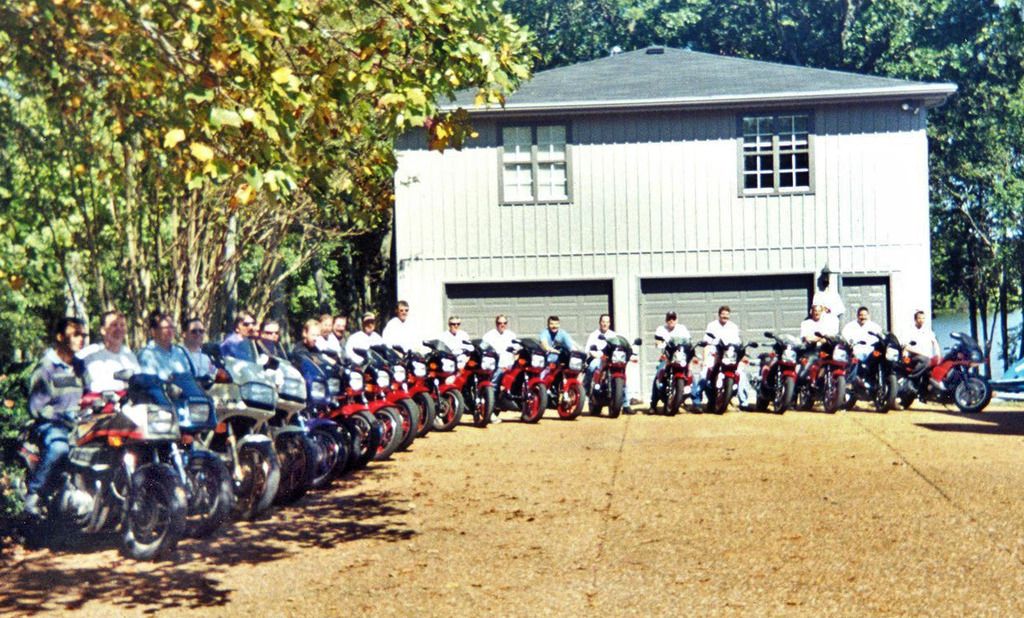 [/URL]
He was riding his H2 near his home when a startled turkey vulture took off and crossed his path. He was struck square in the head and most likely was taken instantly. He was travelling at a rate between 70 and 80 mph at the time. Turkey vultures are a fairly heavy bird, adults can weigh upwards of 25 lbs.
This link is to the forum discussion on Parnell's 750turbo site.
750Turbo.com ? View topic - Mike Chesnut
Here is the link to Mike's obit.
Michael Chestnut Obituary - Forest Lawn Funeral Home Goodlettsville | Goodlettsville Cemetery | Goodlettsville TN
RIP Mike!:crying: