In stock and available at Riders Discount are the ever popular Michelin Pilot Power tires.
$199 for a set of 120/70-180/55
$219 for a set of 120/70-190/55
Free shipping in the lower 48.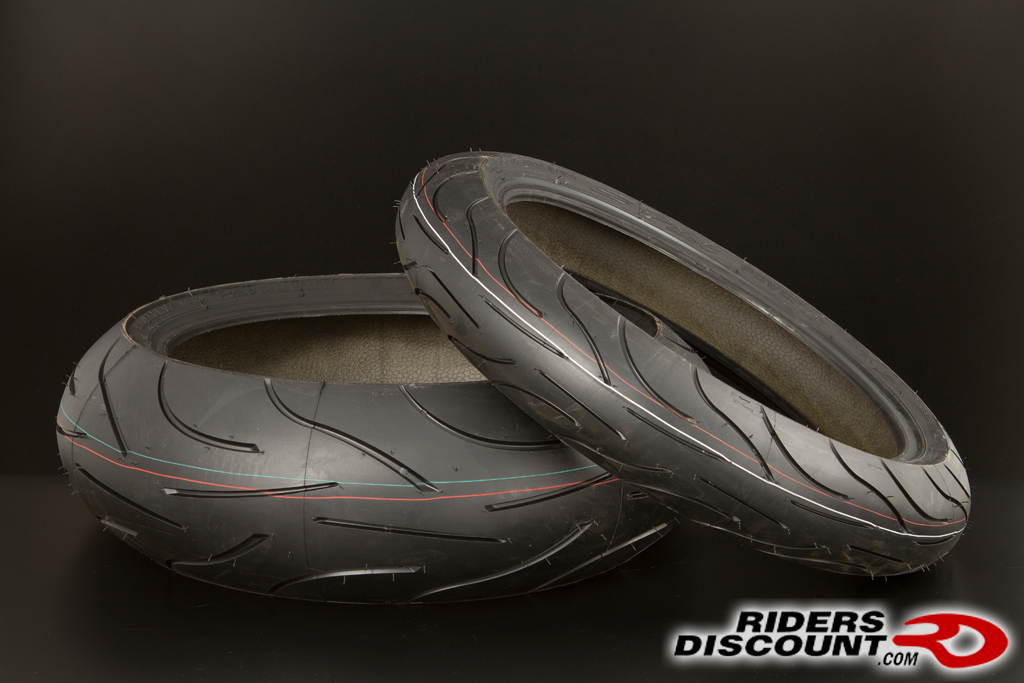 You really can't pass up a deal like this! Give
MIKE
a call at 866.931.6644 ext.
804
to place an order. This is not currently listed on the website but if you have any questions, send us a message through the forum or write to us at FORUM at RIDERSDISCOUNT dot COM, and we'll get back to you as soon as we can!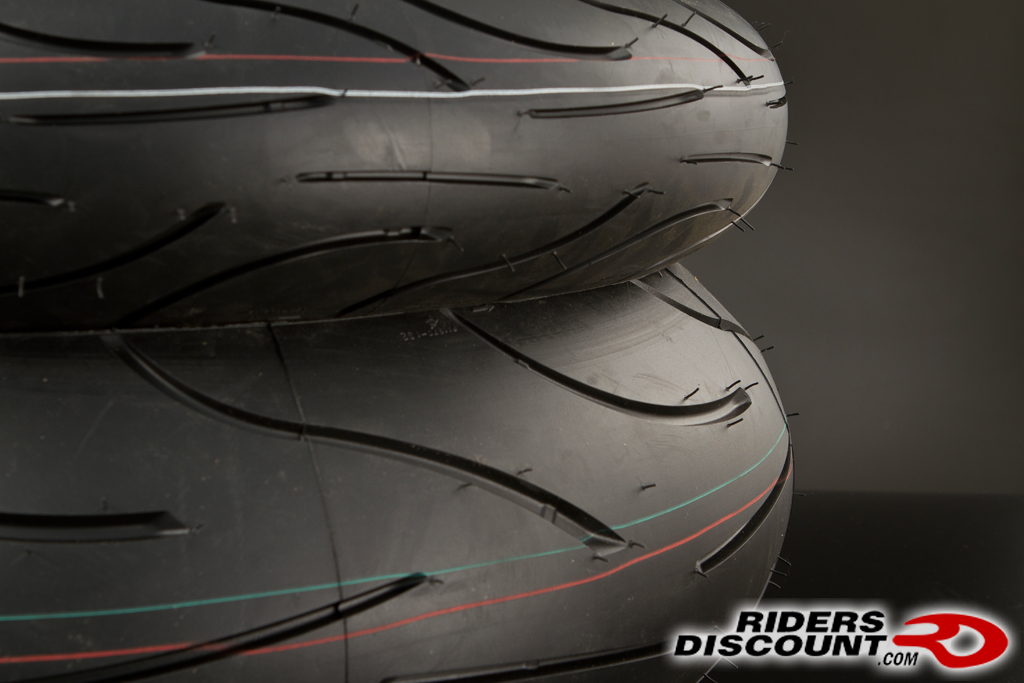 Michelin Pilot Power's are a great value offering excellent grip for both road and track conditions. These tires are more than capable of running a fast track pace as we've had customers running these very Pilot Power tires well into the advanced class.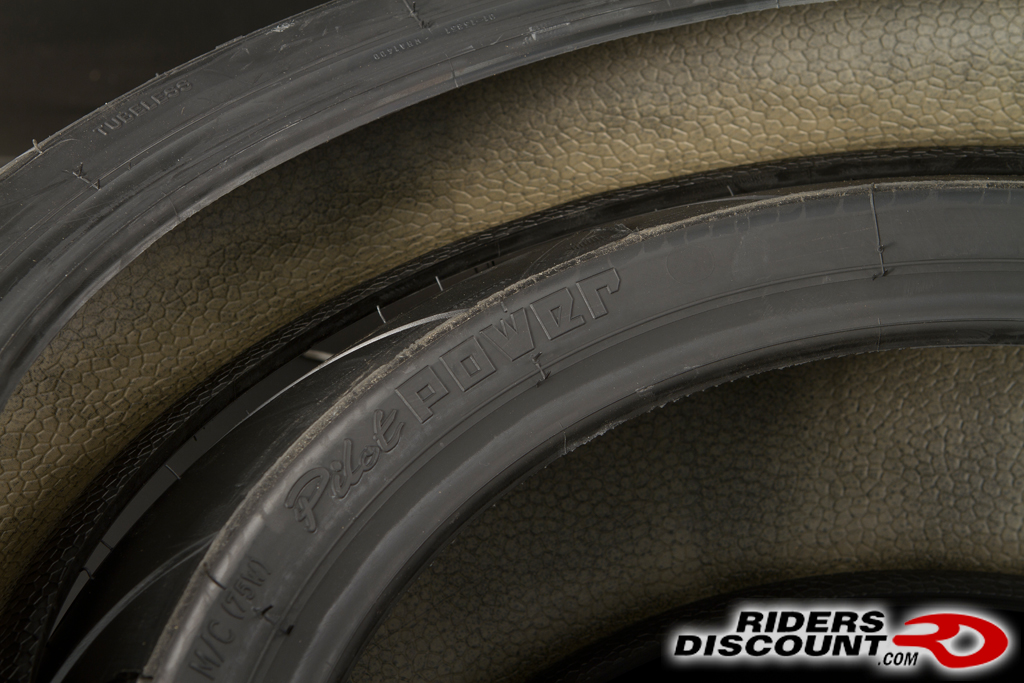 All the tires that we found are relatively new, with some being produced as late as mid-July of this year. To read the four digit date code on a tire, the first two numbers are the week of the year, and the last two numbers are the year of manufacturer.
So in this instance, the top tire was made in the 43rd week of 2013, and the bottom was made in the 30th week of 2014.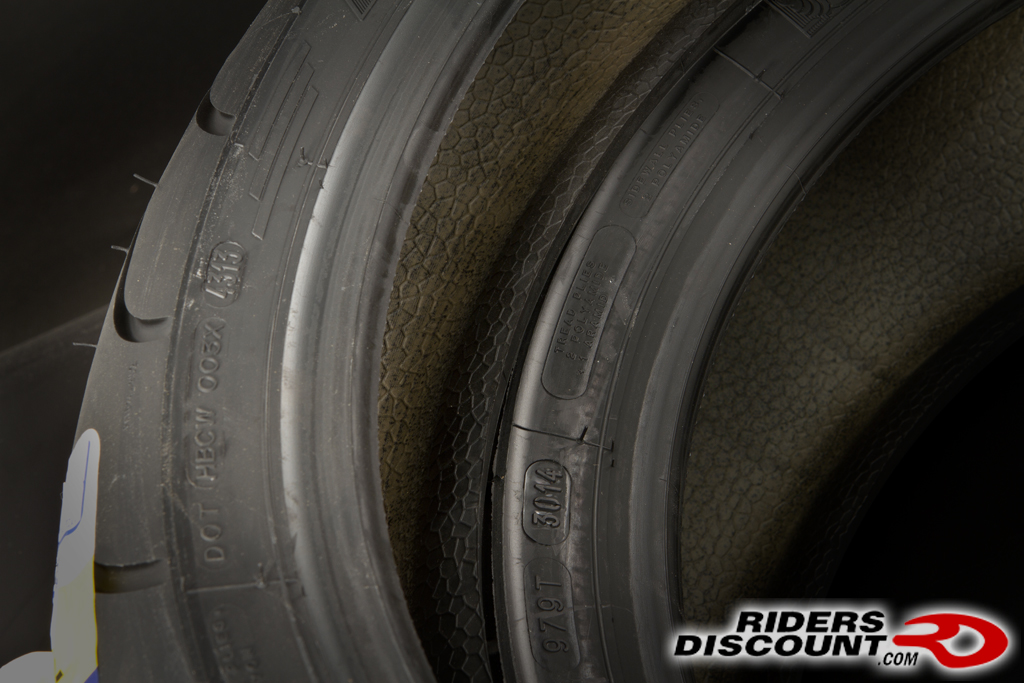 Give us a call to order these today!