A new set of lowering links has become available as of today. Soupy's Performance out of Zeeland, Michigan has added the H2 & H2R to their list of bikes they build lowering links for. These links are all steel. I have used a set since 2007 on my Bonneville bike with zero issues. I'm not in any way connected with Soupy's but I highly recommend them. Here's a picture.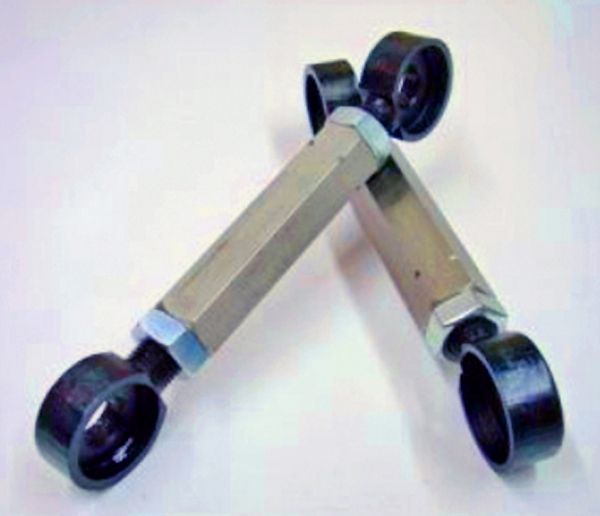 Brock's Performance also offers a set of lowering links. His are manufactured in aluminum and are much lighter than the all steel product from Soupy's. They also have a window that allows one to see the threaded length within the ends.
Which product and why?