Held excels at many things when it comes to the production and design of their products, but one thing that stands out is their attention to detail. This stereotypically German approach to design is apparent when you take a closer look at the Phantom II gloves. Here's an up close and personal look at just a couple of features to show you what we mean -
Held's stepped seams are a great solution to pressure points on the fingers. They are incredibly strong, yet you can barely feel them.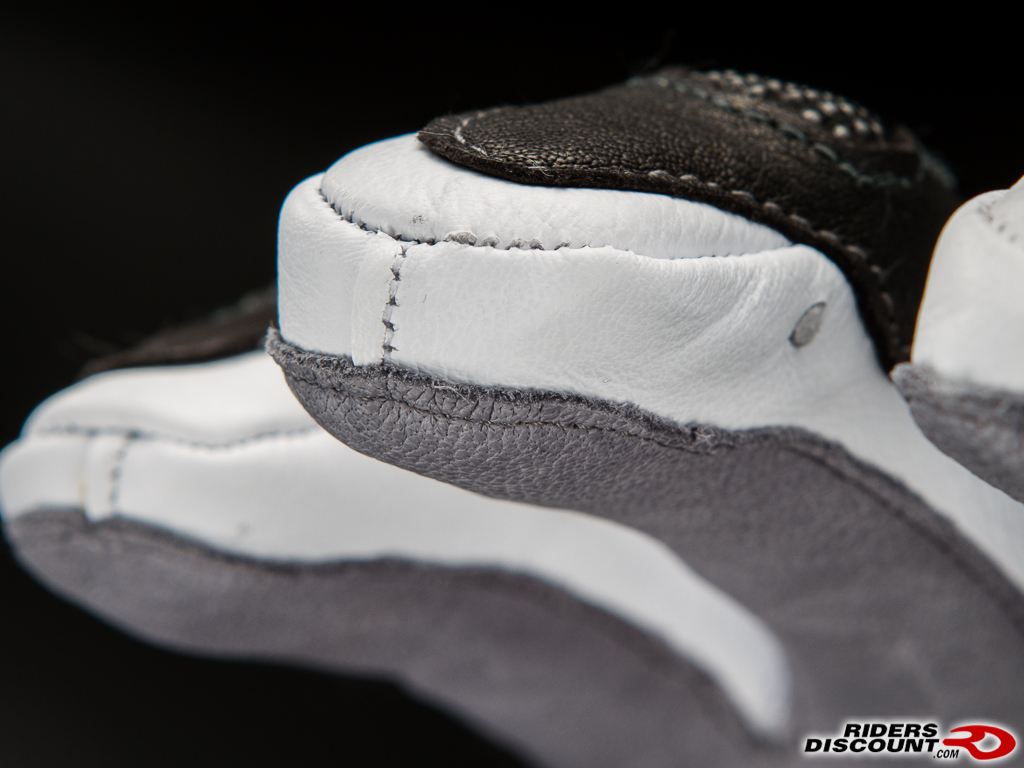 Perforations between the fingers are large and allow more air to flow through to your hand than you might expect.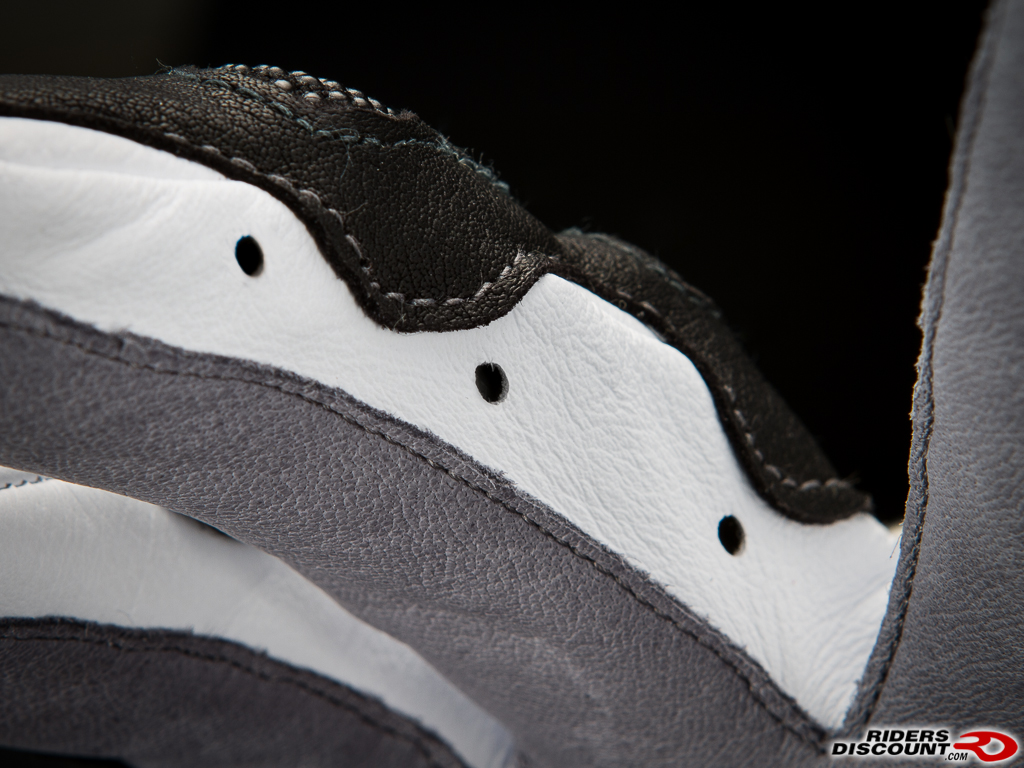 Interested? Give
MIKE
a call at 866.931.6644 ext.
804
to order yours today!