Discussion Starter
·
#1
·
How many products, motorcycle related or otherwise, can you name that have stayed on the market and remained competitive for more than five years? How about eight? That's what the original Held Phantom managed to do. They've been winning awards and comparison tests since 2005, but that run has come to an end with the release of their successor - the Held Phantom II.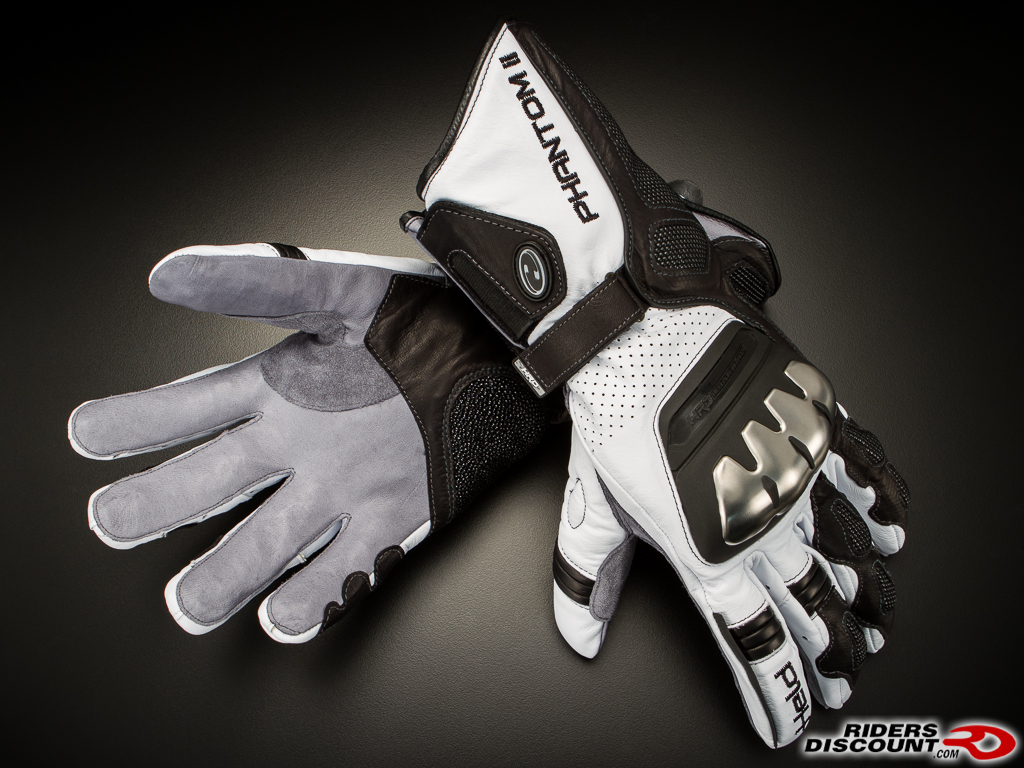 The Held Phantom II retains the full kangaroo leather construction of the original, which makes it surprisingly flexible and lightweight considering how beefy they look at first glance. The inherent lightness of the kangaroo means that more protective elements can be added without making the Phantom II feel restrictive. Other features that go relatively unchanged from the original are the Kevlar lining on top of the hand, special stepped seams on the fingers for an unobtrusive feel, and stingray leather on the palm. Stingray leather is incredibly abrasion resistant and acts as a slider on the heel of the palm. Held had an excellent starting point with the original Phantom, but that doesn't mean they only gave a fresh look to the old features. Many brand new elements were added to the Phantom II.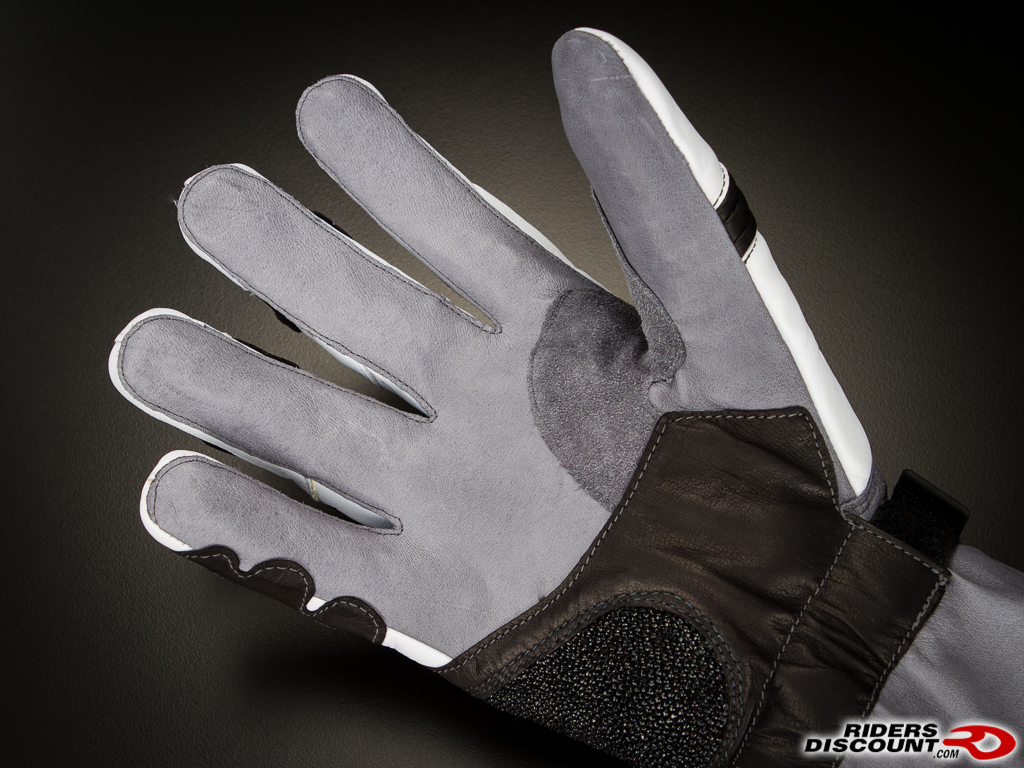 Starting at the fingers, the Phantom II's use a material called Superfabric on the knuckles of the pinky, ring and middle fingers. This is backed by Kevlar and shock absorbing foam for even more protection. Each of the first two fingers also have been given flex panels for easy manipulation of your controls while on the bike. Above the fingers on the back of the hand is a brand new, multi-layer knuckle protector. It uses a titanium slider that is seated in a molded TPU base, with thick, energy absorbing foam underneath it all. It not only protects, but it does so very comfortably. The wrist is guarded by a similar, layered armor scheme. The difference here is that instead of titanium, it is Superfabric that provides the first line of defense.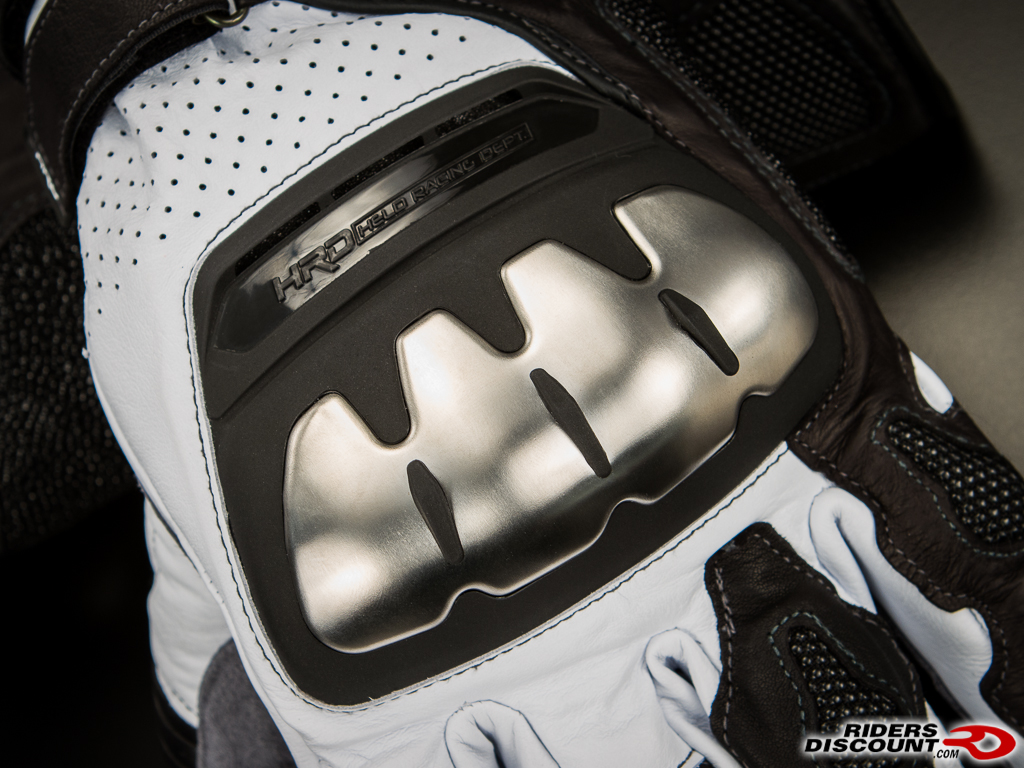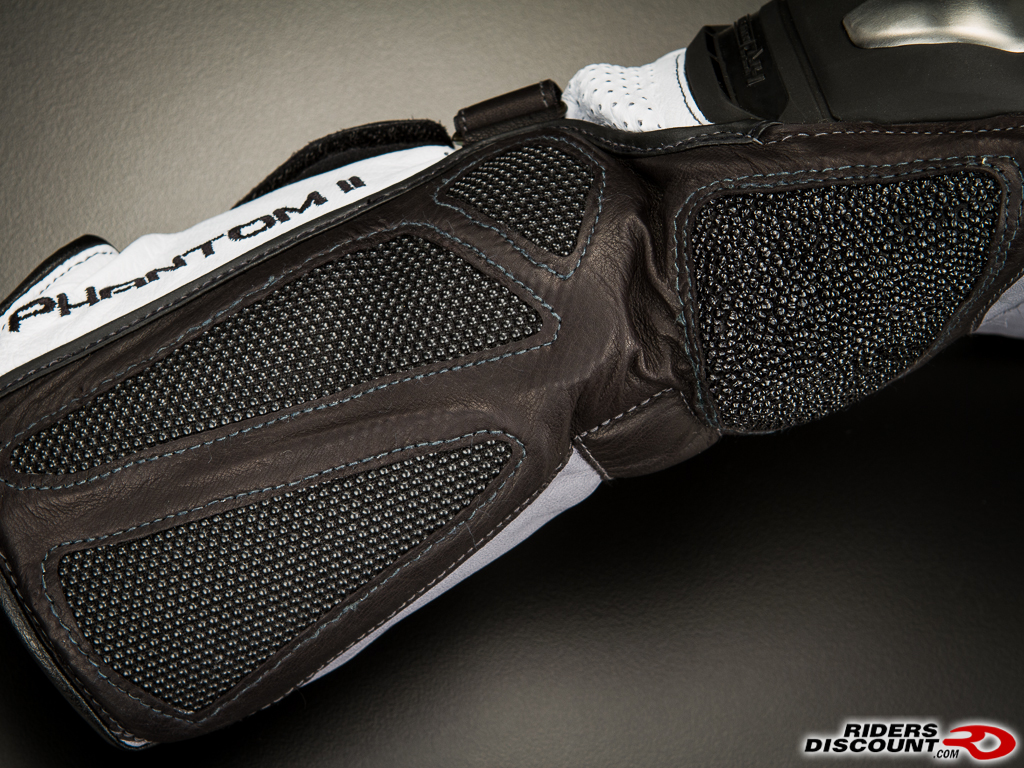 The Held Phantom II is very well rounded gauntlet that provides some of the best protection available, excellent comfort, and a very supple feel. It is definitely a worthy successor to the long-running Phantom, and you can get your own pair from Riders Discount by getting in touch with
MIKE
through this forum, or by calling 866.931.6644 ext.
804
. You can also feel free to send an email to
FORUM at RIDERSDISCOUNT dot COM
and we'll get back to you right away!
The new Held Phantom II gloves sell for $300 and come in White/Black , Black, Hi-Vis Yellow/Black (not pictured), and Red/White/Black.