Discussion Starter
·
#1
·
If you're doing track days or racing without tire warmers, you're losing out not only in the first few laps, but also on tire wear and ultimately – your wallet. Be it reduced tire life or a wrecked bike, you're going to pay for it somehow. That's why we've been using Chicken Hawk tire warmers for years here at Riders Discount.
As long as you store them correctly and don't leave them plugged in for too long when off the bike, Chicken Hawk warmers can be expected to stand the test of time. Consider this a small investment when compared to the life of service the warmers have proven to provide. We cannot overstate CHR's outstanding customer service either; burns, ripped cords and other damage that sometimes occurs in our mishandling of the warmers has always been repaired at reasonable rates, with no hassle, and in a time-conscious manner.
Lessons learned over time at the track have been implemented in the latest design tire warmers. For example, a set of Pro-Line warmers purchased three years ago don't employ the exact same construction materials that the sets manufactured today have. This evolutionary production is done in the name of safety, reliability and performance.
Chicken Hawk motorcycle tire warmers are available in three styles - Pro-Line (digital controller, fully adjustable) Pole Position (3 settings - 130, 155 & 175 degrees), and Standard (single setting - 175 degrees). All of which feature neoprene sides, Nomex insulation, melt-proof liners, self-regulating temperature controllers, and high-quality construction throughout. All Chicken Hawk warmers are made in the USA.
Call
MIKE
at 866.931.6644 ext
804
to get a set of these tire warmers shipped your way. You can also send a PM through this forum or email us at
FORUM at RIDERSDISCOUNT dot COM
and we'll get back to you right away!
The Pro-Line model (pictured below) sits at the top of the range. These are the warmers used by most AMA factory teams, and for good reason. They feature a solid state microprocessor with a digital display that not only allows you to precisely control your tire temperatures, but also gives you an accurate readout of the current tire temperature, target temperature, and running time.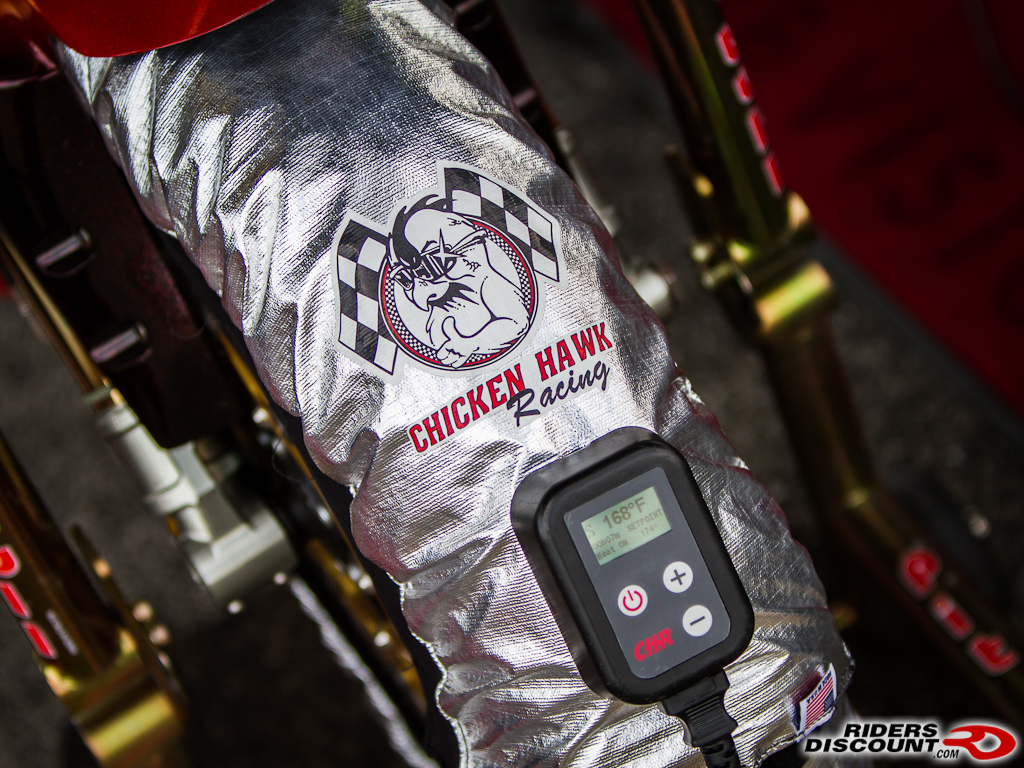 Pro-Line and Pole Position warmers come in a durable hard case that's easy to transport and store.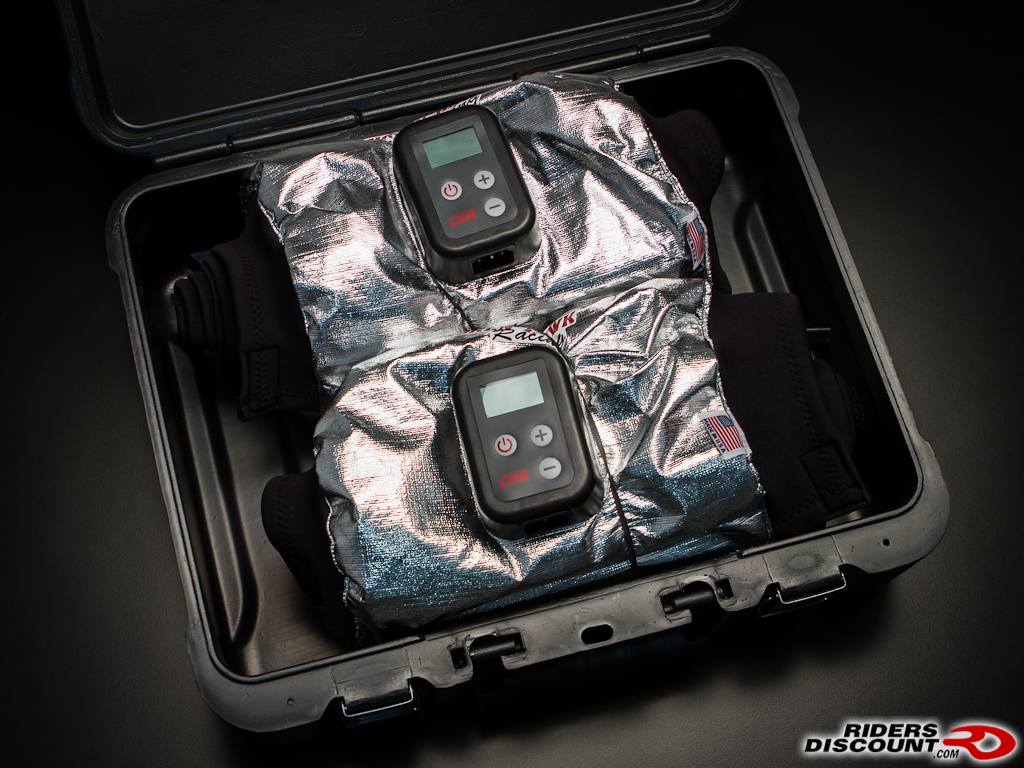 Neoprene sides were added to the new models in order to help insulate the tire and wheel. It also blocks the wind and provides an easy fit.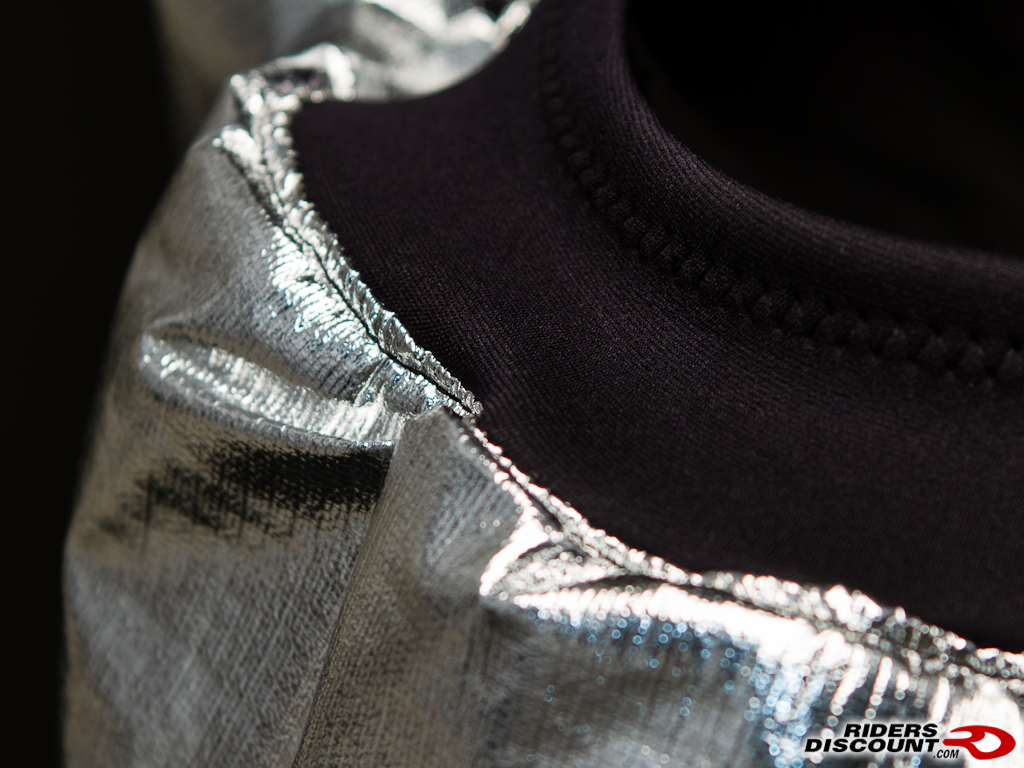 All three models are made in the USA.