Discussion Starter
·
#1
·
Tire temperature regulation is important not only for performance on the track, but also for extending the lifespan of your tires. The Privateer line by Chicken Hawk Racing is a great option for riders that want professional quality tire warmers at a reasonable price. We reviewed all three of the options offered in the Privateer line.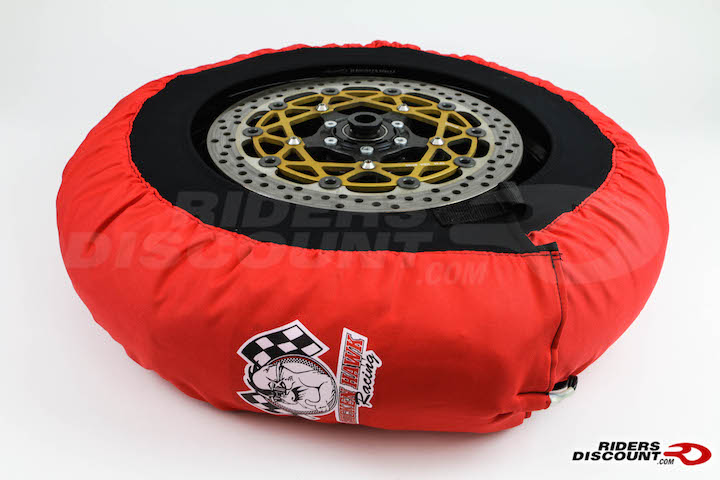 Privateer Standard
MSRP $349.00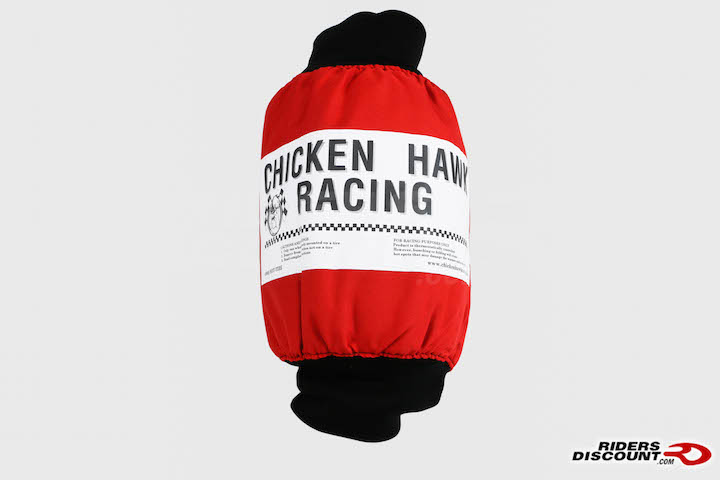 The Privateer Standard tire warmers are a great option for the rider that just wants one temperature setting. These warmers are set to 175°F / 79°C, and have a back-and-forth heat pattern, allowing your tires to warm evenly. The neoprene side panels help block wind, while the carbonized and polyester insulation layers help keep heat inside.
Privateer Dual
MSRP $399.00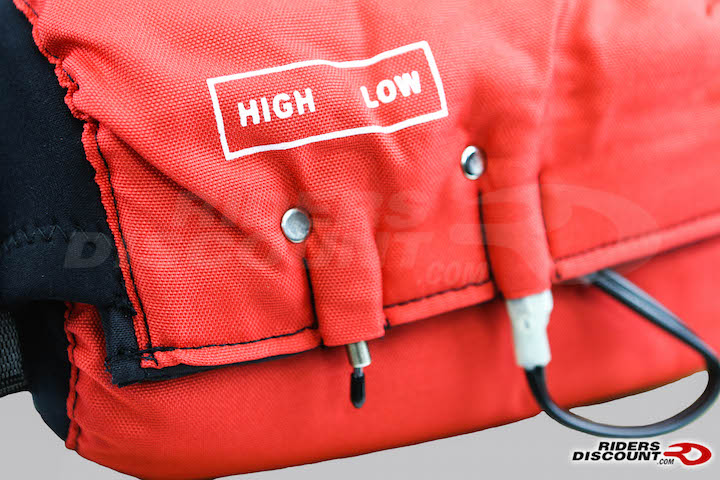 The Privateer Dual tire warmers give two different temperature options to choose from: 135°F / 55°C and 175° / 79°C. The dual has the same back-and-forth heat pattern as the standard, as well as the same neoprene panels and insulation layers.
Privateer Digital
MSRP $575.00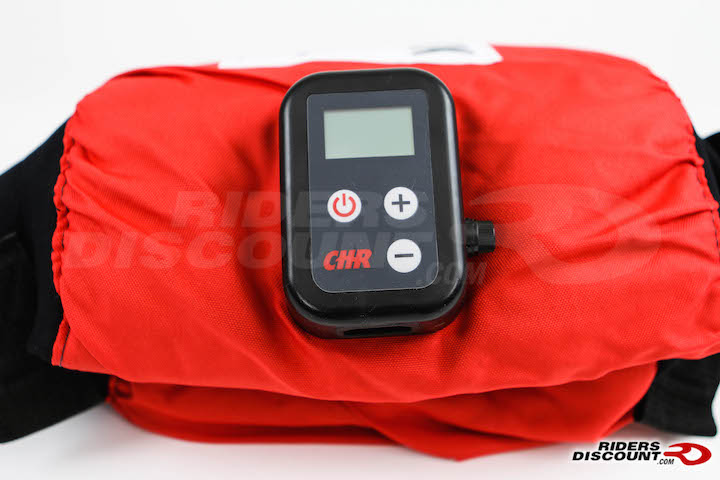 The most elite of the Privateer line, the digital version features a digital display micro-processor temperature controller that allows you to select the temperature setting up to 225°F / 100°C, as well as the heating mode (slow or normal). The controller has a timer that shows how long the tire warmer has bee running. The Privateer Digital has the same panels and insulation layers as the other two warmers in this line.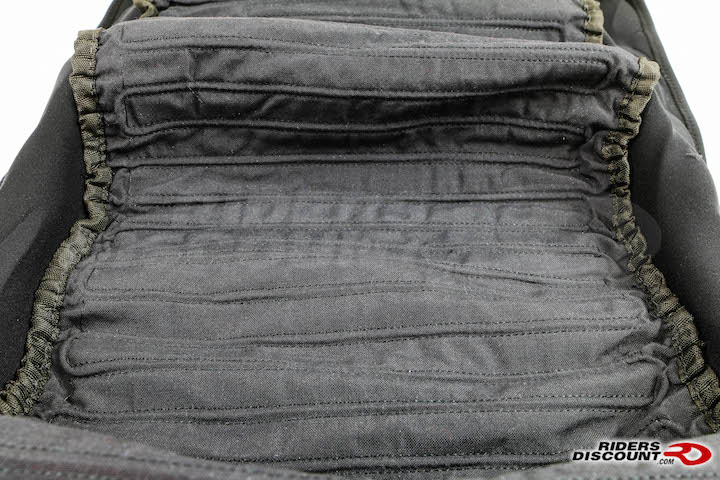 All Chicken Hawk Privateer Tire Warmers have a Dupont fiber melt-proof inner liner with temperature sensitive dye that indicates misuse or malfunction of the warmer.
Not yet listed on our website, you can order your Chicken Hawk Racing Privateer Tire Warmers by calling
MIKE
at 866.931.6644 ext.
804
or by sending us a private message through this forum. Is email more convenient? Send us a private message through this forum or write to us at FORUM at RIDERSDISCOUNT dot COM, and we'll get back to you right away!