Discussion Starter
·
#1
·
What do factory MotoGP teams like Yamaha and Ducati have in common with Riders Discount Triumph? They all get their tires up to temperature using Capit tire warmers. Capit got their start producing industrial thermometers in the mid 90's, before moving on to producing their world-class motorsport products. It's easy enough to speak about the quality of a product, but results don't lie, and Capit has six world championships under their belt.
Capit tire warmers are available in four different models, but all share a few key attributes. The heat comes from what they call TNT technology, which means that the warmers don't rely on an internal thermostat to regulate temperature like most tire warmers. Standard switches in most warmers open and close the circuit when a certain temperature is reached, and this leads to constant temperature fluctuations. Instead of the traditional switch, Capit uses self-regulating Teflon heating cables that reach the desired temperature and keep it there without the ups and downs. All Capit warmers are also 100% waterproof, fireproof, extremely durable and backed by a three-year guarantee.
There are four different Capit models available – Sport, Maxima Spina, Maxima Leo, and Maxima Vision.
Sport
– This is the base model. Just plug it in and it reliably heats up to 185 degrees F time after time. MSRP - $420.00
Maxima Spina
– This is the start of the Maxima range, which features more insulation and additional heating elements in the sidewall. This puts heat into the rim and helps keep tire temps up when the warmers have been removed. The Maxima Spina is a single temp model like the Sport. MSRP - $620
Maxima Leo
– The warmers themselves are the same as the Maxima Spina, but with special connections for the Leo 2 or Leo 4 Thermo Control units. These allow you to adjust the temperature and are sold seperately. The control units are required for the Leo warmers to function. MSRP - $650
Maxima Vision
– These are the top of the range tire warmers found in the MotoGP paddock. They feature their own individual temperature control units built-in to each warmer. The digital displays show the full range of temperatures available, as well as the running time. MSRP - $999.00
If you're interested in using a set of Capit tire warmers the next time you head to the track, just give
MIKE
a call at 866.931.6644 ext.
804
and he'll be happy to help. You can also feel free to send an email for
FORUM at RIDERSDISCOUNT dot COM
and we'll get back to you right away!
Maxima Vision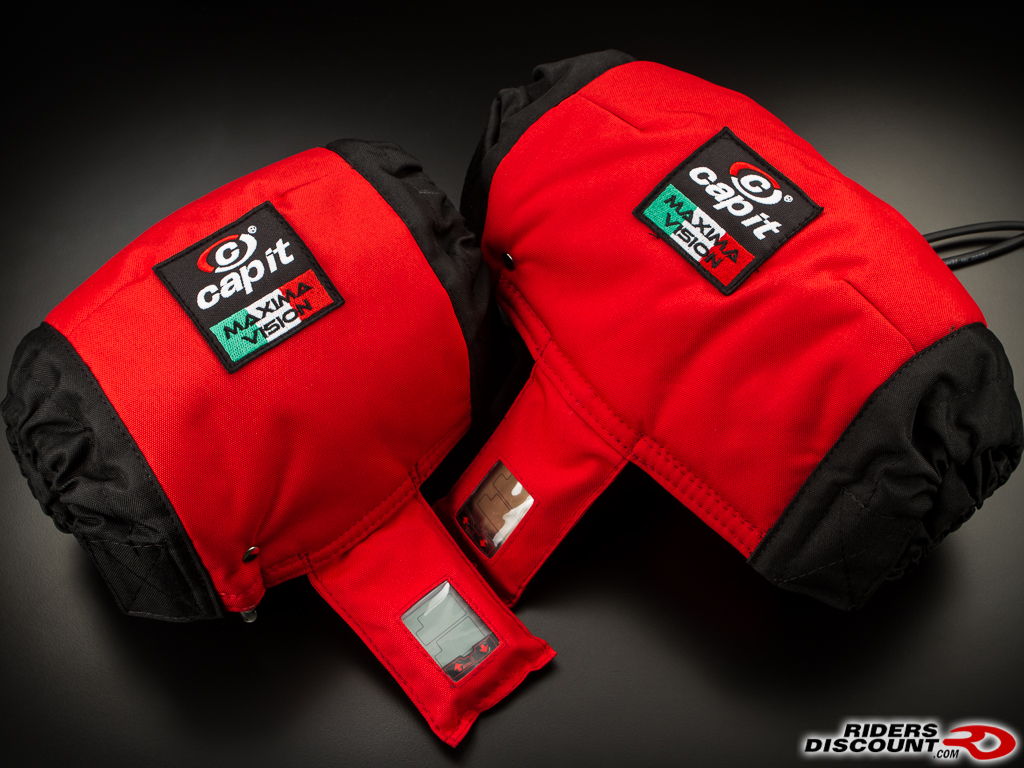 The Maxima Vision features built-in temperature control units.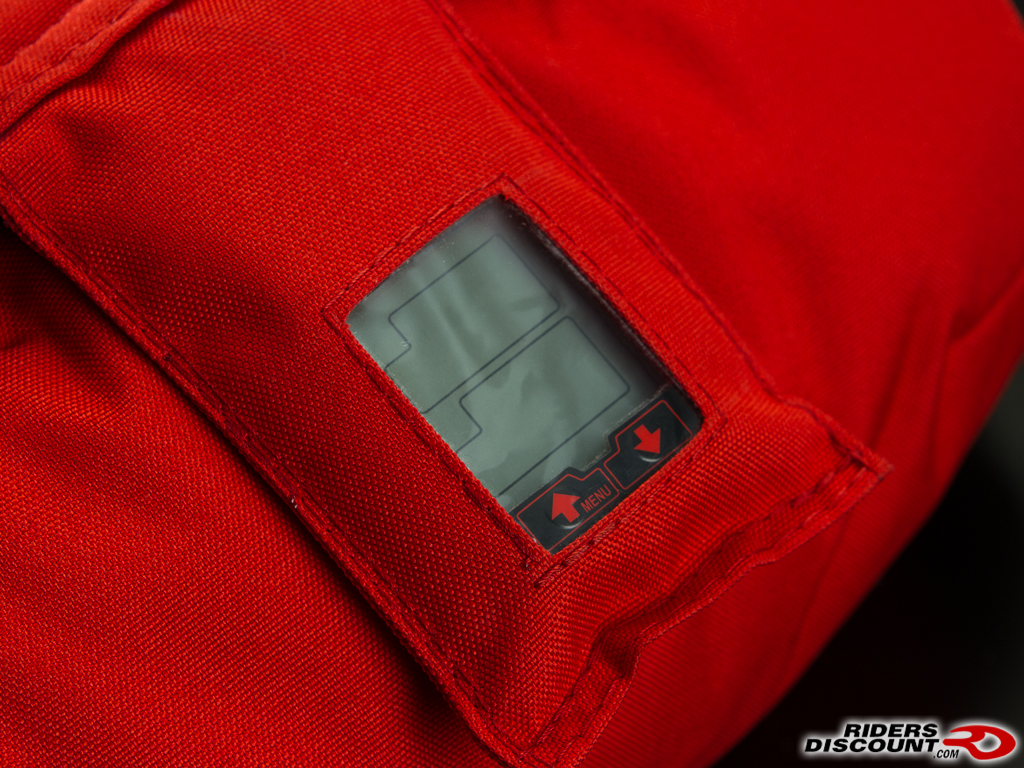 Maxima Spina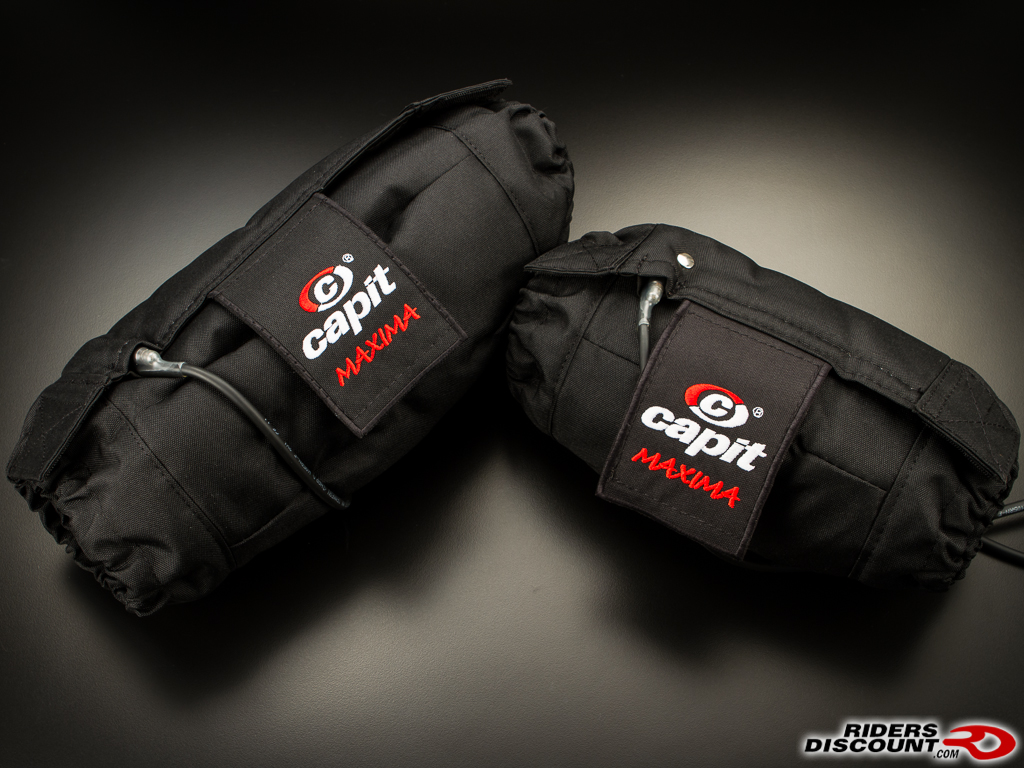 Sport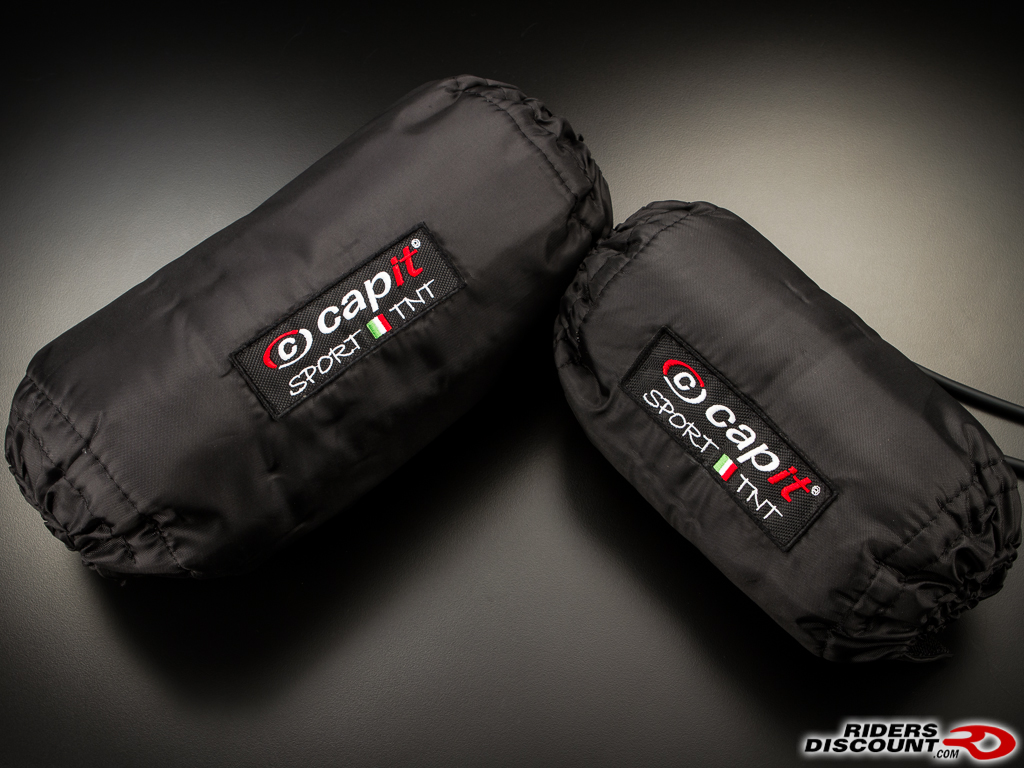 Each set comes in a convenient carrying bag.