The helmets out of Bell's Star Carbon lineup are arguably some of best helmets on the market today and with this Star Carbon Airtrix at
$279 shipped in the lower 48
, this is a steal you simply can't resist!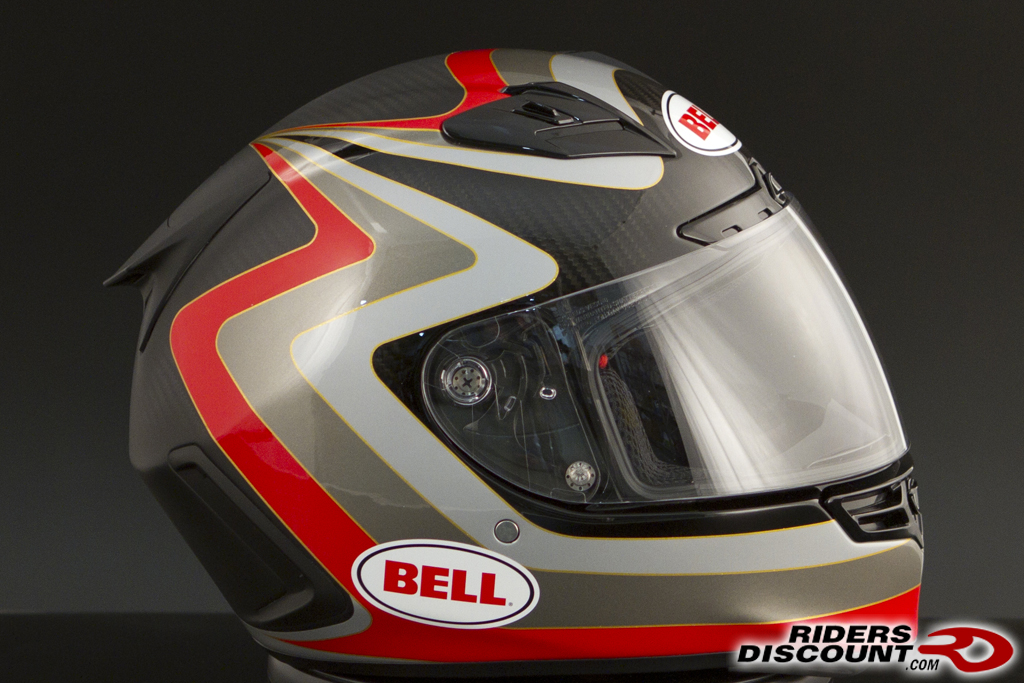 Get yours from
Riders Discount
by calling
MIKE
at 866.931.6644 x
804
today! Is email more convenient? Send us a message through the forum or write to us at FORUM at RIDERSDISCOUNT dot COM, and we'll get back to you right away!
Available in limited quantities, you don't want to miss out on this smoking deal!
Currently available in XS, SM, LG, and 2XL (down to the last 2XL)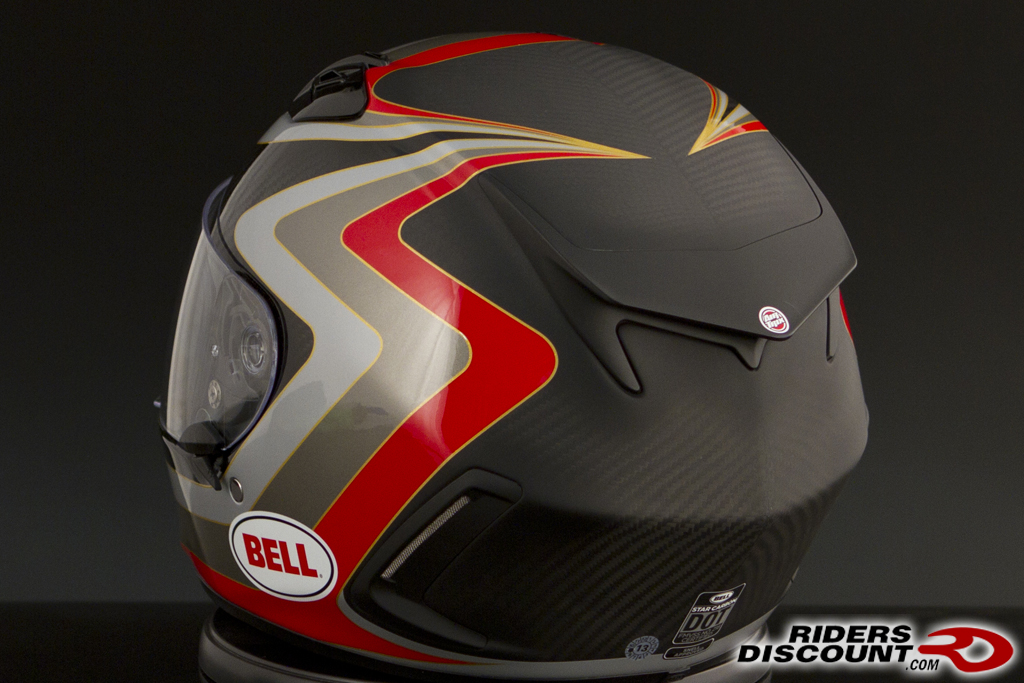 From the creative mind of Chris Wood from Airtrix, this Airtrix Boogie lid fades from gloss to matte black while showing off the gorgeous carbon fiber shell.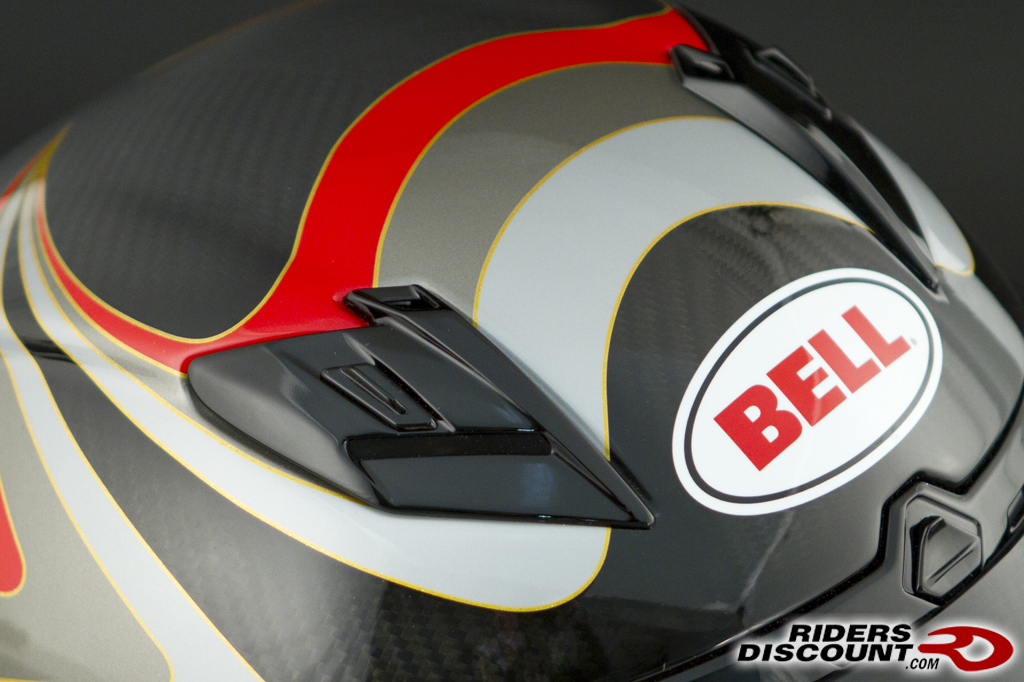 As with the previous Bell Star Carbon helmets, this version uses an outer shell that is made from 100% carbon fiber. Bell spent a great deal of time engineering the shell to be not only lightweight and strong, but very aerodynamic as well. What they came up with was an angular shape with a uniquely contoured spoiler, both of which make this helmet extremely stable and resistant to buffeting. Air is also directed into the variety of strategically placed vents at the front in order to push warm, stale air out through the exhaust vents at the back. All vents are independently adjustable so that you can dial in the ventilation for a variety of conditions.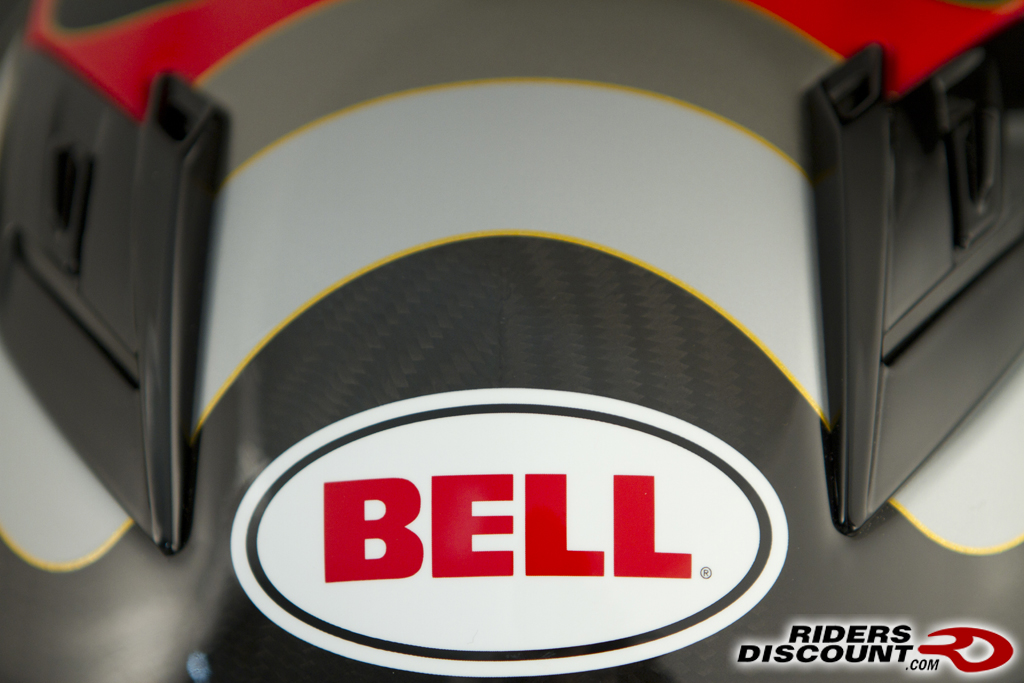 $279 shipped
, orders yours today!