Discussion Starter
·
#1
·
Nearly all of us have had the unfortunate experience of needing to jump a dead battery. Usually you would have to call a friend or wait for an upstanding citizen to allow you to jump your battery from their car. Oh, and hopefully one of you has jumper cables in your trunk. Wouldn't it be nice to have an emergency jumper kit that doesn't rely on others and can get you going within a few minutes?
Enter the
Battery Tender Portable Power Pack
.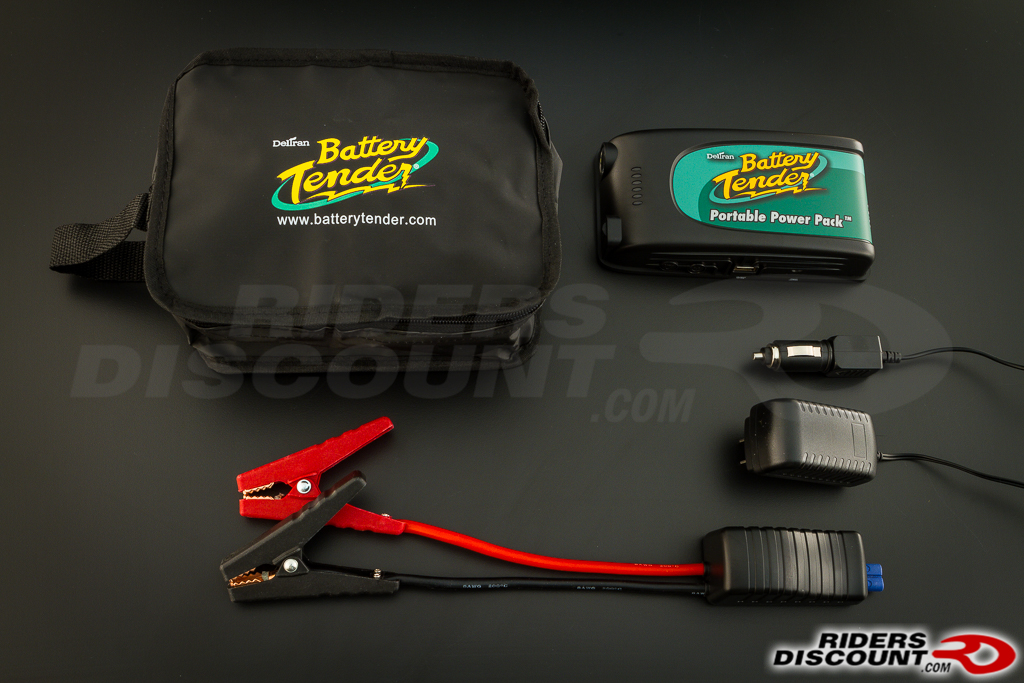 The
Battery Tender Portable Power Pack
is available to
purchase through our website
. If you need help placing your order, or have any questions about the product, feel free to give
MIKE
a call at 866.931.6644 ext.
804
. Is email more convenient? Send us a private message through this forum or write to us at FORUM at RIDERSDISCOUNT dot COM, and we'll get back to you right away!
The
Power Pack
is incredibly easy to use and dummy proof. This is spark proof, polarity protected, and the jumper cables can only connect to the power pack one way. It's fairly tiny at 3.5" x 6.75" long and can be recharged via outlet plug or cigarette adapter.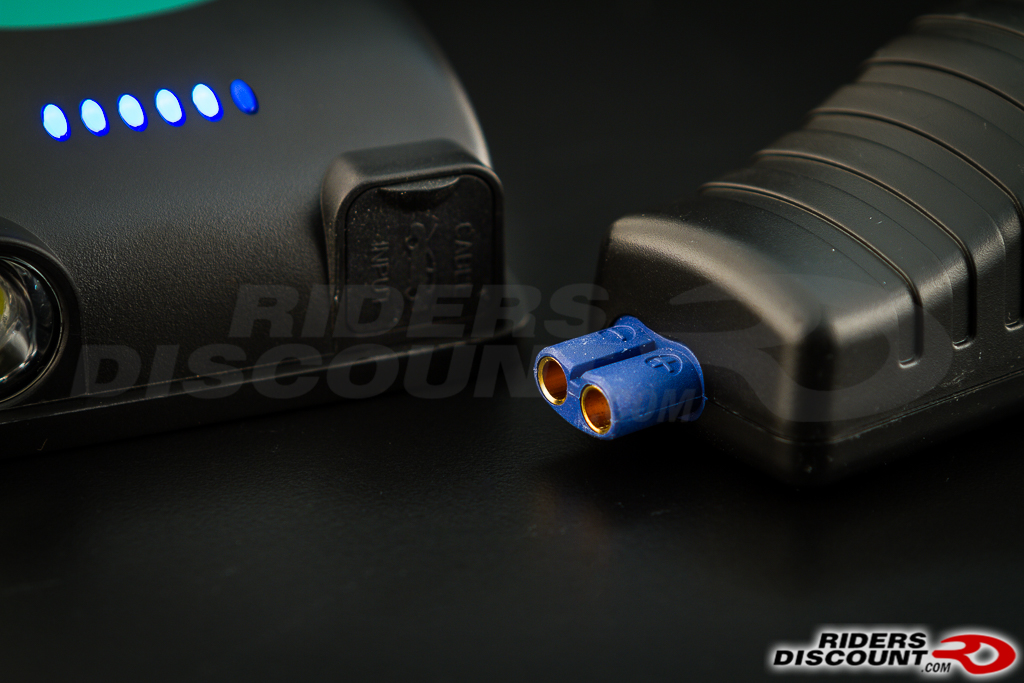 Quickly see how much charge you have remaining with a simple push of the power button. 6 blue LEDs illuminate letting you know if you need to charge this or if it's good to go. This lithium powered battery pack can sit for about 6 months without needing a charge. Put it in your trunk and have it ready when you need it most.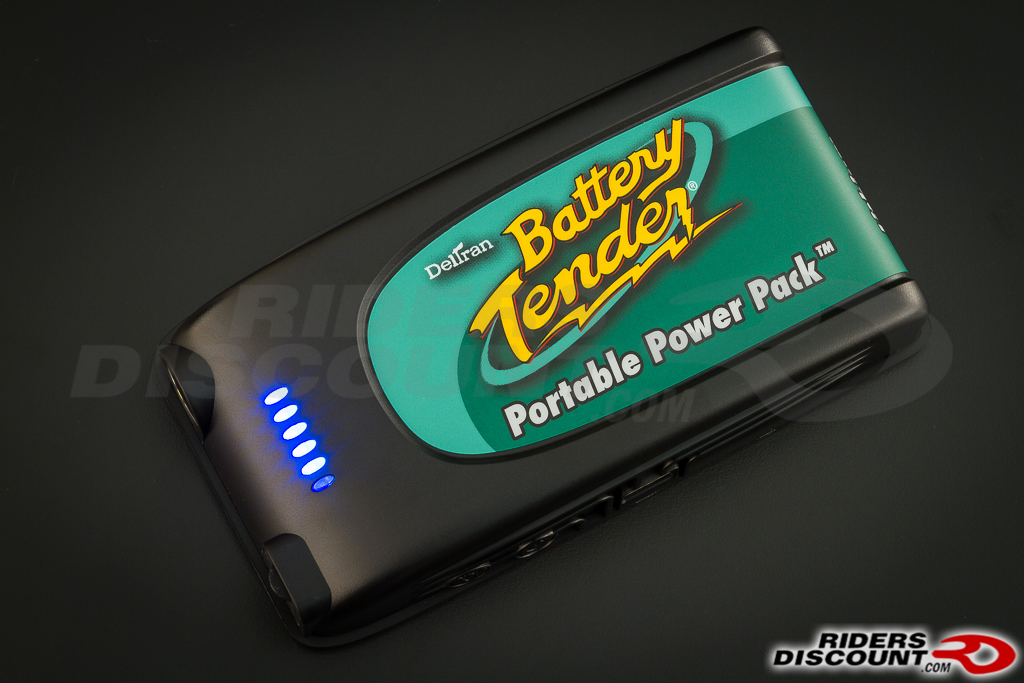 This Power Pack can even jump a completely dead battery. Just press the boost button for a little extra juice. The LED on the side of the alligator clip plug will light up green letting you know that you have the clips on the correct terminals.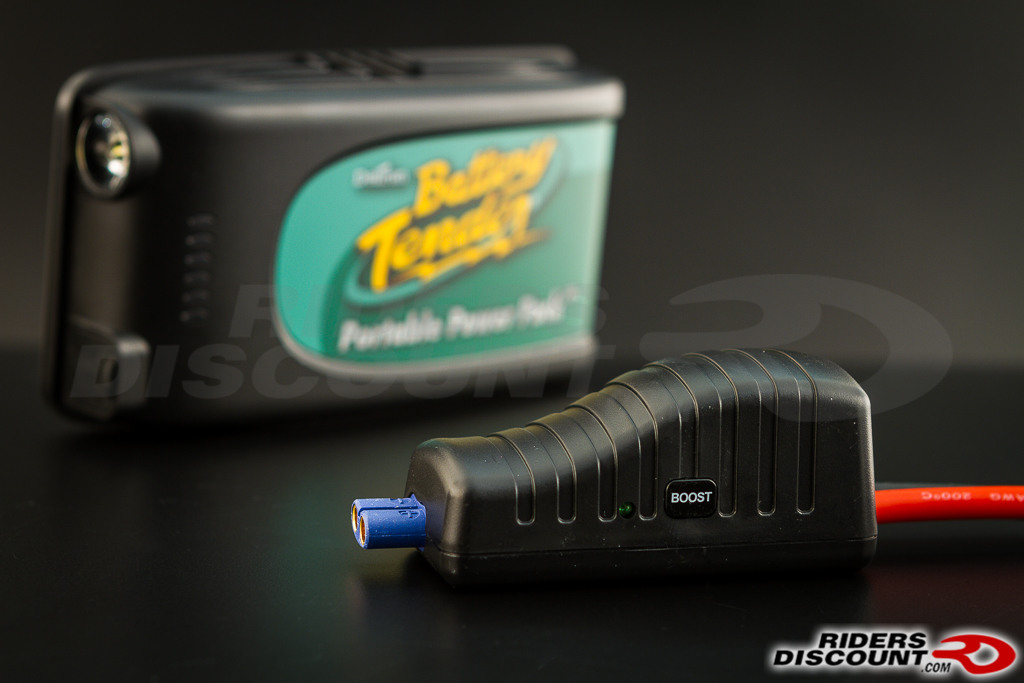 If you're phone died with no outlet in sight, plug it in to the power pack with it's USB output charger.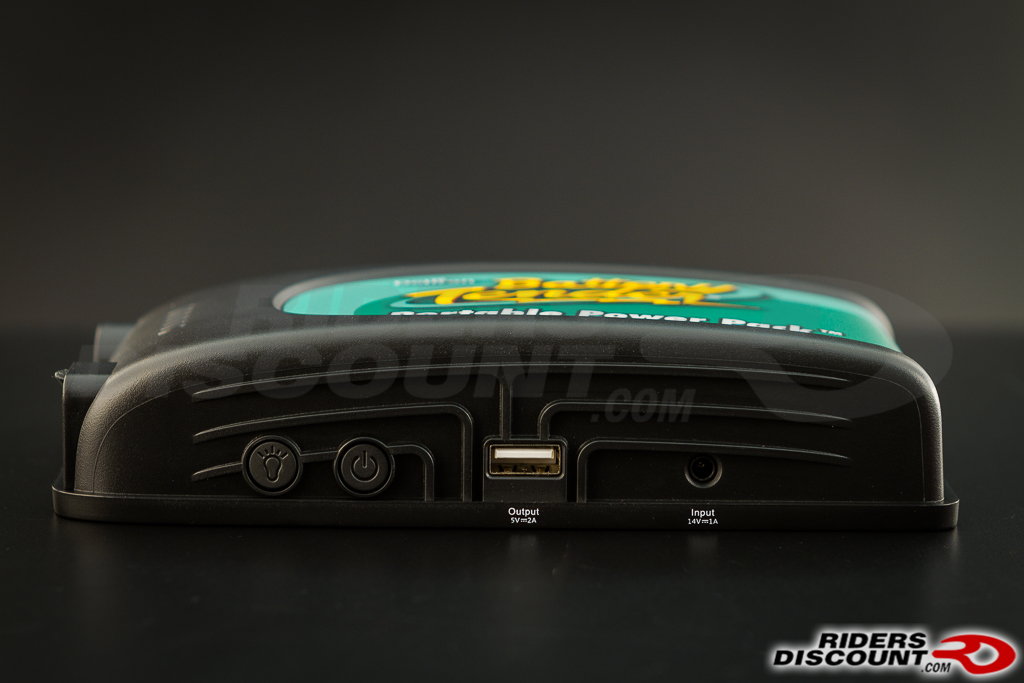 Need a light in the dark? This has an incredibly bright LED light to guide your way.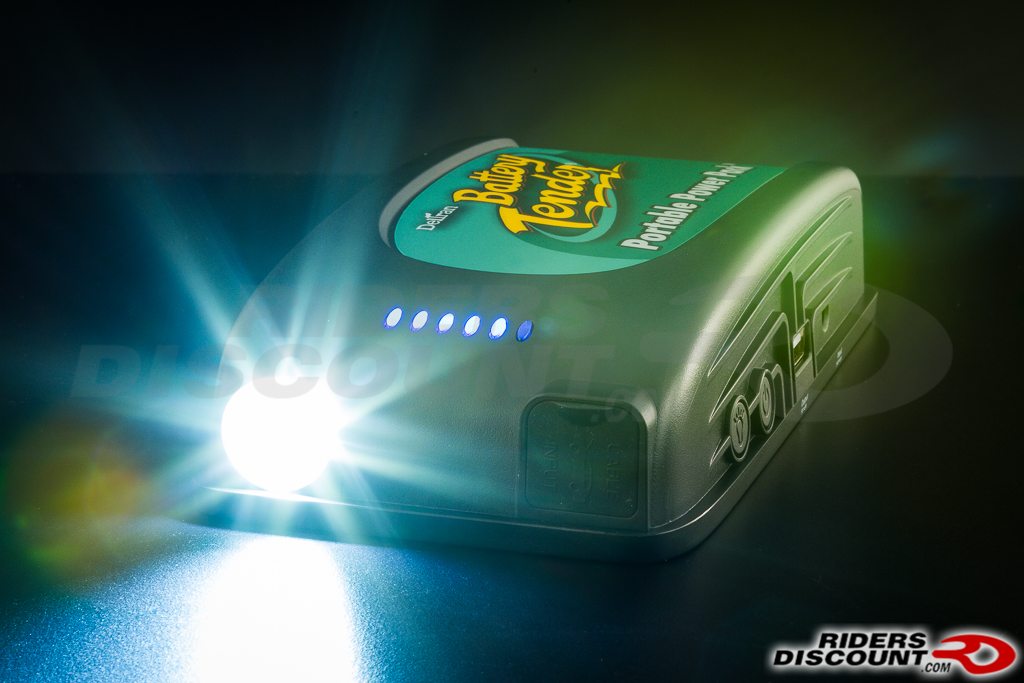 A
battery jump kit
is a great item to have in an emergency. Order yours today and get it before you need it.