Discussion Starter
•
#1
•
I don't know about you but Ninja was the first sportbike I ever knew. Not the first bike I ever owned, but the first bike I could easily recognize. With its easy ACTUAL name, not the alphanumeric of the competition it really sticks.
It all starts with the GPZ900R, the most technically advanced bike of its time, 16 valves, liquid cooled inline 4 when the comp was still dealing with air cooled 8 valve relics....
TIMELINE
GPZ900R: The first Ninja. You may recognize this bike from its role alongside Tom Cruise in Top Gun.
Ninja 600R: You could probably attribute the modern middleweight category to the Ninja 600R
Ninja 250R: The original entry level bike, ask anyone who rides sportbikes and they'll likely tell you a Ninjette got them going.
Ninja ZX-10: The speed king of its day (170 mph) a title the Ninja would hold until 1996
Ninja ZX-11: Taking the crown from the ZX-10 and pushing the speed barrier to 175 mph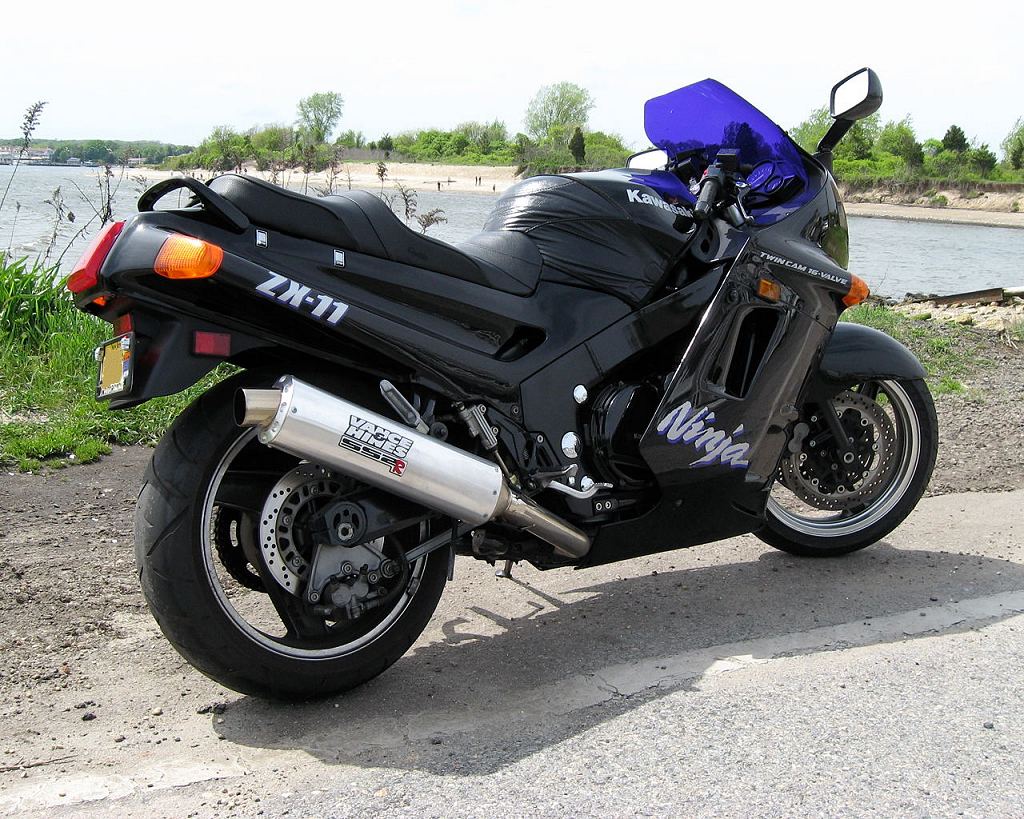 Ninja ZX-7R: One of my personal favorites with its bug eye headlmaps and racing pedigree.
Ninja ZX-10R: The 20th anniversay of the Ninja brought about the 10R, lighter than most 600's and making more power than a Hyabusa...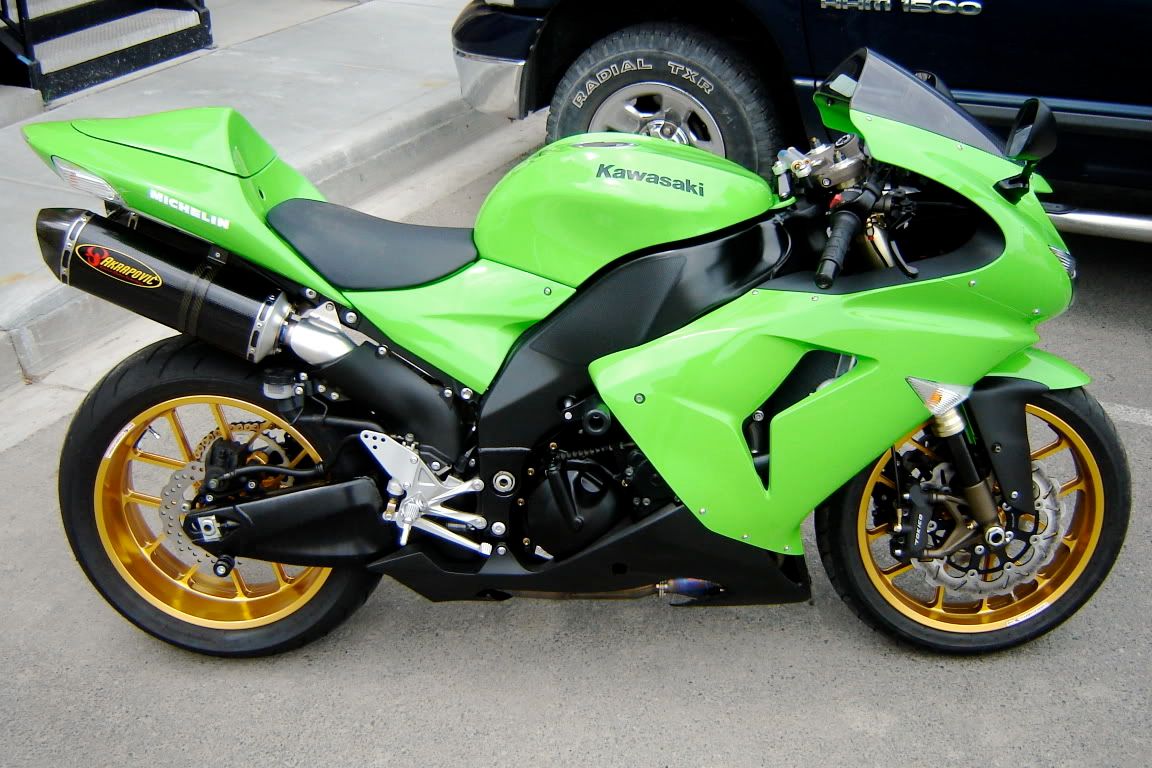 ZX-14R: The current big dog, 60 mph in 2.5 seconds. 1400cc's is it enough for you?
Ninja H2: What does the future hold, supercharged for sure and the threat of becoming Kawasakis undisputed performance king.